If you're reading this blog, it's quite likely that you are just as much a lover of shoes as I am or you just like to hear me ramble on aimlessly about my feet and how I like to adorn them! Either way, I think you'll find the following just as heart warming as I have.
Through my diligent blog surfing, I encountered some artiste that harbor similar feelings to ours, except they chose to depict their love in a much more artistic manner...painting.
The Diva Muse
, was the first one I spotted. I loved her bio and was a bit partial to her because she is a mom and depicted her love of art and creating it as her outlet for maintaining her sanity as well as showcasing her talents. A feeling that is newly adopted in my life as well, it hit home.
"The Falling Purse"
piece which every woman can relate to features countless lady-tries tumbling out of an already full purse. We ladies carry our whole life in there...all of our just-in-cases, our can't-leave-home-without-it, and even the toy car(s) for the little one.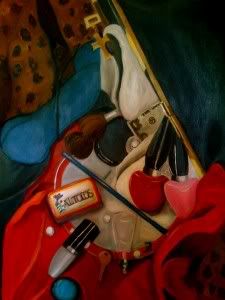 Here are a few more of her prints, available for purchase as t-shirts at
Red Bubble
.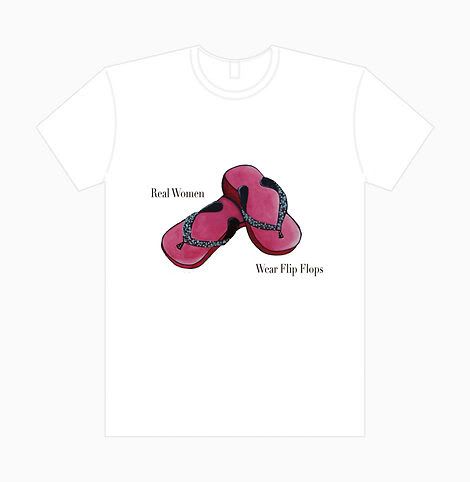 The second artist is,
Janet Hill
. Her pictures are based on all things feminine. They not only include shoes, but women and all the things stereotypically associated with them. They possess a romantic, shabby-chic, classic feel. These were the ones I liked, but unfortunately are all SOLD. If you're interested, check out her
Janet Hill Studio
store.
"Blue Bows"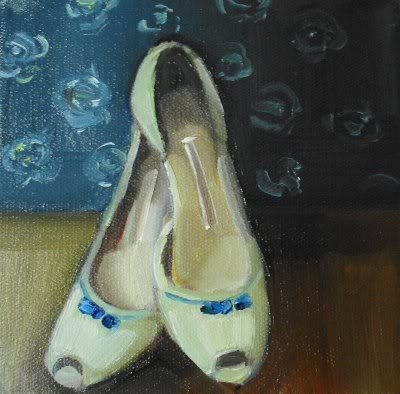 "Powder Blue Pumps"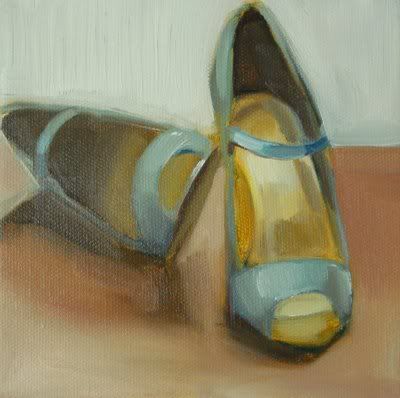 "Open toes"